Main content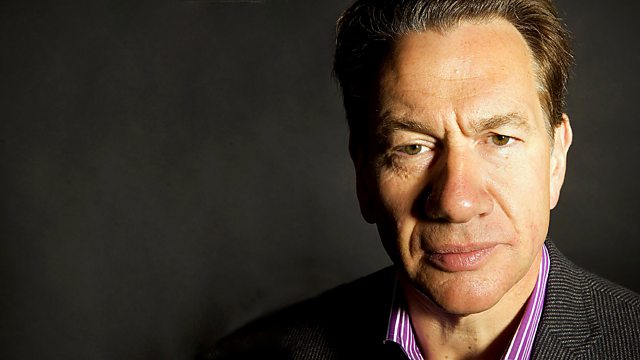 Michael Portillo revisits the police strikes of 1918-19 and discovers a moment more revolutionary than the general strike of 1926.
From feared revolutionary catalysts to unwavering upholders of the law, Michael Portillo discovers the origins of modern-day policing in the forgotten police strikes of 1918-19.
We remember their role in upholding law and order following the 1926 General Strike. Ever since, the police have been a thin blue line between the workers and the state. But British bobbies did not always stand apart from the trade union movement. Less than a decade earlier, the police went on strike over pay and conditions, with severe consequences. In Liverpool, warships and tanks accompanied troops on the streets to quell riots and looting.
With Russia's October Revolution fresh in the mind, fears that Britain was on the brink of Bolshevism led to swift action from the Prime Minister, David Lloyd-George, upgrading police pay and removing their right to strike. The settlement established a model for future Government relations with the police and banished the idea of a police trade union.
Michael Portillo visits the Merseyside Police Archives to learn the harsh fate of the strikers. He hears from former officers and historians who believe the police strikes are often over-looked as a radical moment in modern British history, laying the foundations for the role of the police in the General Strike and other times of industrial unrest - such as Grunwick, Wapping and the Miners Strike.
Producer: Roger Mahony.
Last on

Broadcast