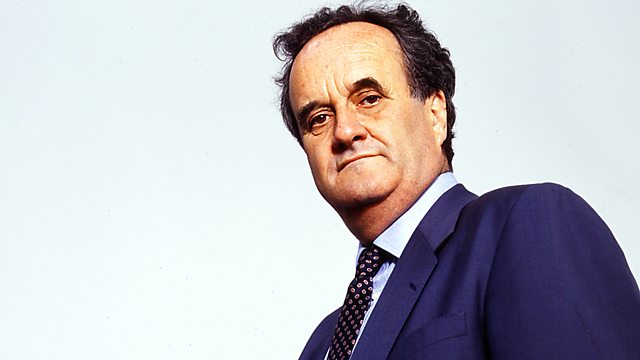 A Spiritual Society
Mark Tully explores what we mean by 'spirituality' and with the help of Professor Ursula King, author of The Search for Spirituality, he considers whether a spiritual life can transcend the purely individualistic and become a force for social good.
In 'A Spiritual Society' Mark draws on music by Gustav Holst, Carlos Santana and Neil Young, and readings by Dorothy L. Sayers, Denise Levertov and David Scott. The readers are Samantha Bond and Jack Shepherd.
Producer: Frank Stirling
A Unique production for BBC Radio 4.
Last on