Main content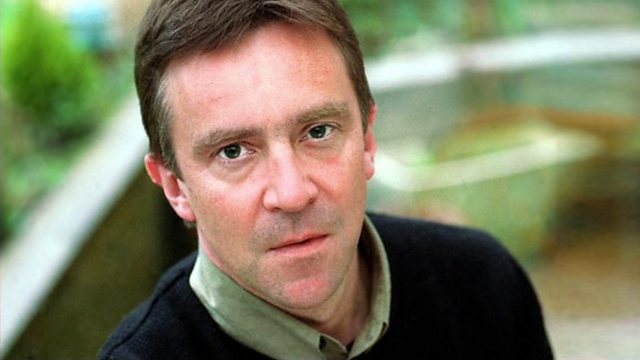 Mitteleuropa - Escape from Hong Kong - A272
John McCarthy looks at Jewish Eastern Europe with Dennis Marks, a Second World War escape from Hong Kong with Tim Luard and the A272 with Rita Boogaart.
John McCarthy looks at Eastern Europe with broadcaster Dennis Marks who visited many of the places described by the author Joseph Roth who wrote between the wars about the declining years of the Austro-Hungarian Empire and often depicted Jewish life. Dennis journeyed around this 'Mitteleuropa' in search of a world which has all but disappeared since the Holocaust and the years of the Iron Curtain.
Journalist Tim Luard also makes a journey into the past. He traces the escape from Hong Kong in 1942 of a one-legged Chinese admiral with a party of British military personnel. Tim and his wife followed their path through what was once bandit country but is now part of bustling modern China. John also talks to Rita Boogaart, one half of a Dutch couple whose obsession with the A272 has led them to publish a guide to the delights to be found along its route through Sussex and Hampshire.
Producer: Harry Parker.
Last on
Broadcast