Main content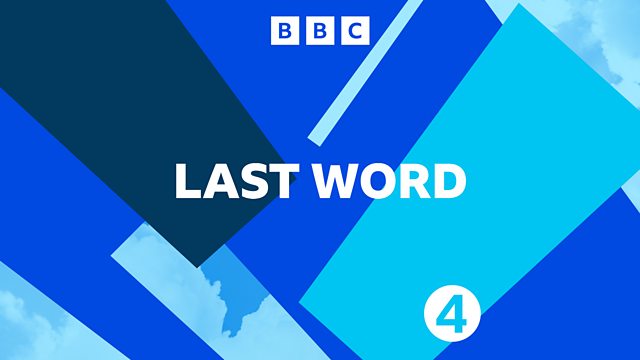 Jackie Leven, Evelyn Lauder, Dulcie Gray, Richard Scott, Jane Packer
Matthew Bannister on singer-songwriter Jackie Leven, cosmetics executive Evelyn Lauder, actress Dulcie Gray, Guardian chairman Richard Scott and florist Jane Packer.
Matthew Bannister on
The Scottish singer and songwriter Jackie Leven - front man of the band Doll By Doll, he became addicted to heroin after a mugging which damaged his windpipe. Ian Rankin pays tribute.
Evelyn Lauder, who married into the Estee Lauder cosmetics business and co-founded the pink ribbon breast cancer awareness campaign
The film and tv actress Dulcie Gray
Richard Scott, the chairman credited with saving the Guardian newspaper from merger with the Times in the 1960s
And the florist Jane Packer. Sarah, Duchess of York pays tribute to Jane, who designed the flowers for her wedding to Prince Andrew.
Last on
Chapters
Jackie Leven

The Scottish singer and songwriter Jackie Leven - front man of the band Doll By Doll. Ian Rankin pays tribute.

Duration: 08:30

Evelyn Lauder

Evelyn Lauder, who married into the Estee Lauder cosmetics business and co-founded the pink ribbon breast cancer awareness campaign.

Duration: 13:09

Dulcie Gray

The film and TV actress Dulcie Gray

Duration: 16:59

Richard Scott

The chairman credited with saving the Guardian newspaper from merger with the Times in the 1960s.

Duration: 21:55

Jane Packer

The influential florist Jane Packer. Sarah, Duchess of York pays tribute to Jane.

Duration: 27:35

Broadcasts