Main content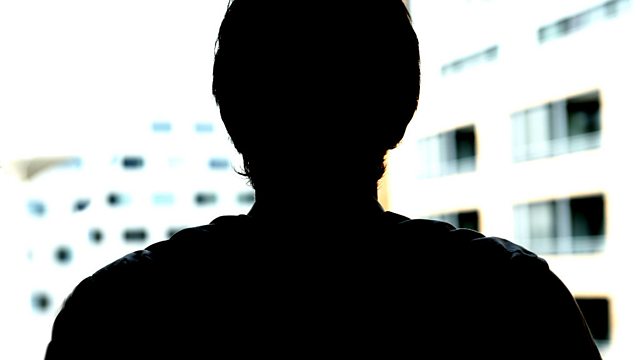 The Thank You Present
Christopher Reason's play centres on a man's search for the truth behind his old friend's suicide.
by Christopher Reason.
Terence Griffiths - 'The Griff' to his friends - was a top industrial correspondent back in the eighties during the miners' strike. But a terrible blunder left his career in ruins. His life seemed over; but he was fortunate enough to secure a position as Head of Journalism Studies at a northern university. Twenty-eight years later he commits suicide. His best friend Simon was the last person to see him alive. Or was he?
A tale of love and betrayal.
Griff ..... Roger Allam
Simon ..... Reece Dinsdale
Rachel ..... Tracy Whitwell
Marsha ..... Deborah McAndrew
Julie ..... Lisa Allen
Harris/Coroner ..... Russell Richardson
Producer Gary Brown.
Griff finds himself in the invidious position of having to enforce government spending cuts by making former valued colleagues redundant, including his oldest friend, Simon. On the day he's given his notice, Simon makes a vicious personal attack on Griff's integrity. That night, Griff is found dead alone in his flat, having drunk a litre of vodka and swallowed half a pack of paracetemol. Simon, believing himself to be the last person to see Griff alive, blames himself for Griff's suicide and spirals into depression.
But the appearance at Griff's inquest of the mysterious Rachel forces Simon to re-examine the past and the roots of the 'blunder' that ended Griff's journalistic career.
Starring Roger Allam and Reece Dinsdale, and written by Sony Gold winning writer Christopher Reason.