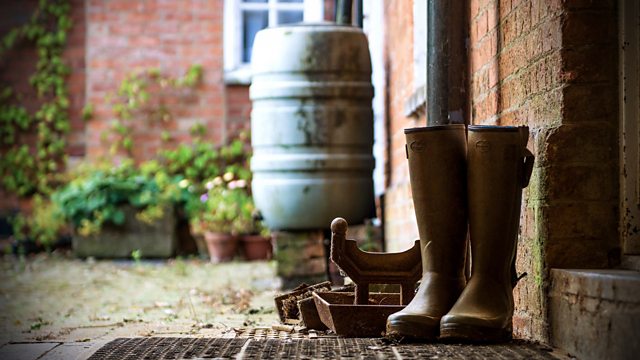 16/11/2011
Ruth makes her feelings known. Meanwhile Elizabeth racks her brains.
Eddie and Joe are preparing the apples for cider making. Eddie mentions his and Clarrie's thirtieth wedding anniversary. Jim arrives to help. He needs to discuss the new green burial ground website with Mike. David arrives to lend a hand before Eddie nips off to The Bull to buy a bargain pearl necklace for Clarrie from the internet.
Elizabeth and the children drop by to wish Daniel a late happy birthday. Elizabeth is busy with a variety of events, including the twins' first birthday without their father. Shula helps by suggesting finding a pony for Freddie's birthday. Lily later asks that the school French trip can be her gift, so it looks like Elizabeth's all set after all.
David mentions Brian's offer of having them as suppliers for his mega-dairy. Furious Ruth insists that the scheme goes against so many of the things they have been fighting for over the years. Ruth eventually apologises for her reaction, but they both agree to decline the offer. Ruth tells David about her successful contact with a possible supermarket milk buyer earlier on in the day.
Who knows their character best?