Main content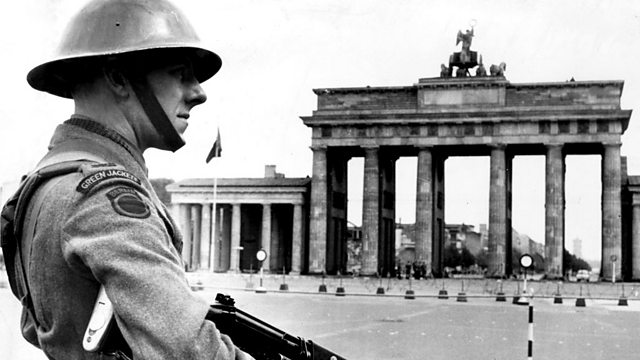 The British Germans
British forces are withdrawing from German bases, but they will leave behind thousands of former soldiers who prefer to stay in Germany. Chris Bowlby meets the 'British Germans'.
The British armed forces are due over the next decade to complete a final withdrawal from bases in Germany. But they'll leave behind a remarkable human legacy - many thousands of former soldiers who have decided to stay in Germany. In this programme Chris Bowlby goes in search of these ' British Germans', and traces their relationship with Germany and Germans. He meets a soldier who was punished by the British army for marrying a German woman just after the end of the Second World War. He hears about the pubs where Brits and Germans learnt each other's language, the struggle to understand each other's humour, the belief among many ex-soldiers that Germany offers a better society than Britain. And he finds that the children of British-German relationships are becoming increasingly influential in today's German society as he meets a potential future German chancellor called David McAllister.
Producer: Chris Bowlby.
Last on
Allan Little charts the birth of the euro and examines the new divisions within the EU.
Broadcast

Featured in...
A collection of Radio 4 programmes about Germany.

Programmes looking at the challenges facing modern Germany and providing context.