Main content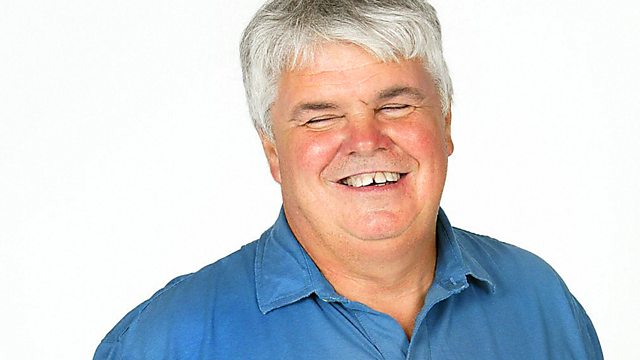 The West of England School & Amadou and Mariam 15/11/11
The Chief Executive of the West of England School for the blind explains its success. Plus Lee Kumutat reports from Amadou and Mariam's concert in the dark.
Why is the West of England School for the Blind succeeding while others struggle to cope ? The Chief Executive Tracey de Bernhardt Dunkin tells Peter White about the facilities there and what it offers pupils.
Reporter Lee Kumutat reviews the recent Eclipse Concert in the Dark staged by Amadou and Mariam and finds out what members of the audience made of the experience..
And the world's full of gadgets and gizmos, some designed for visually impaired people, some which just happen to be suitable. Your questions and recommendations welcome for the next edition of Blindness for Beginners - designed for people who've not been coping long with visual impairment - welcome on anything from kettles to computers.