Main content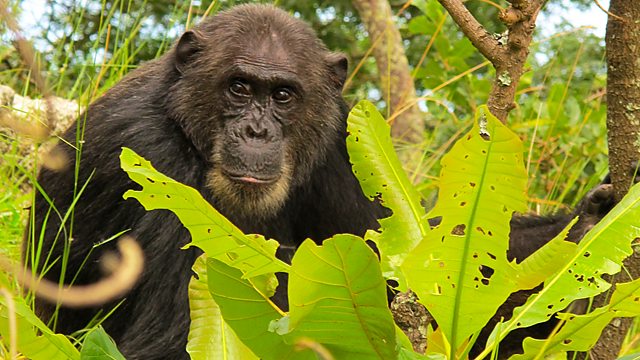 Brett Westwood presents a report from Assisi in Italy where faiths and conservationists talk about how they can work more closely together to the benefit of the natural world.
26/30 Assisi in Italy is the town most strongly associated with Saint Francis - the patron saint of the environment. A fitting place for a unique gathering of world faiths and members of the global conservation community. They were there to inspire one another and find ways of working more closely together to protect the natural world. Karen Partridge joined the delegates and speakers in Assisi and will be in the studio to talk about the upsum of this special meeting of minds.
And we're bring you an exclusive report and an encounter with a bird that is on the brink of extinction. A last ditch effort by two major UK wildlife organisations and collaborators in Russia might, in the long term, turn the fortunes of this most beautiful migrant bird. The Spoon-billed Sandpiper.
Come to a special of recording of Saving Species at Bristol University on 28th November. Click on the "get a ticket" link below for details and a free ticket.
Presented by brett Westwood
Produced by Mary Colwell
Editor Julian Hector.
Last on