Main content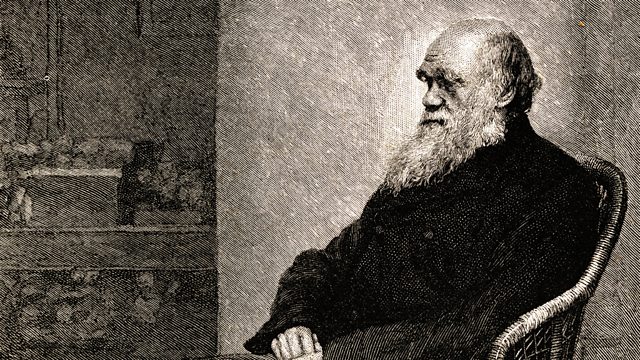 Robert H. Frank: The Darwin Economy
Prof Robert H. Frank tells an audience at the LSE that Darwin was a greater economist than Adam Smith. Newsnight's economics editor Paul Mason asks him to explain why.
In 100 years time, Charles Darwin will be viewed as a better economist than Adam Smith, according to economics professor Robert H. Frank.
In his new book 'The Darwin Economy: Liberty, Competition, and the Common Good', Frank argues that whilst Smith was correct to point out the benefits of competition, Darwin went further by showing how some times competition over rank could produce benefits to the individual at the expense of the group. This insight, believes Frank, applies to the economics of human societies as much as it does to the animal kingdom.
Recorded at The London School of Economics, Prof Frank explains his ideas to Paul Mason and an audience of economists and scientists, as well as the free marketeers he criticises.
Robert H. Frank is an economics professor at Cornell's Johnson Graduate School of Management and a regular Economic View columnist for the New York Times, and a Distinguished Senior Fellow at Demos. His books, which have been translated into 22 languages, include The Winner-Take-All Society (with Philip Cook); The Economic Naturalist; Luxury Fever; What Price the Moral High Ground?; and Principles of Economics (with Ben Bernanke). The Darwin Economy is published by Princeton University Press.
Paul Mason is the Economics Editor of BBC 2's Newsnight and is author of Meltdown: The End of the Age of Greed.
Jamie Whyte defends free market ideas in apparently troubled times for capitalism.

Newsnight economics editor Paul Mason interviews the controversial economist Steve Keen

Janan Ganesh asks if ending Britain's focus on financial services will make us richer.
Featured in...
The mysteries of economics debunked

This collection explores a range of economic ideas and how they relate to the modern world