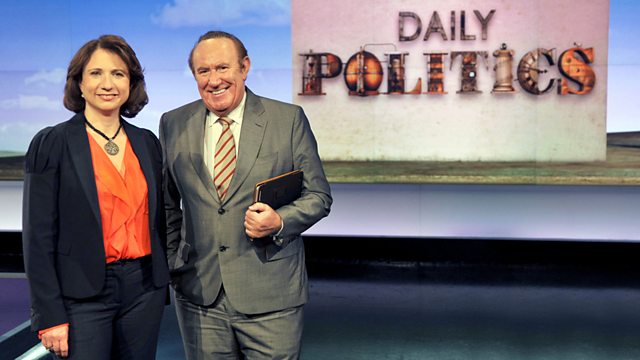 31/10/2011
The government is to name and shame the best and worst councils which arrange adoption in England and says it will take tough action against those which fail to deal swiftly with adoption cases. We'll hear from Alan Wood, Director of Children's Services at Hackney Council in London.
The fair fuel lobby's still hot under the collar about the price of petrol as more than 100,000 people say they want MPs to debate the issue, but will they get the chance? We'll speak to Quentin Willson from the Fair Fuel campaign and Labour MP Natascha Engel.
And as Syria warns the West not to intervene in the country's uprising, we'll be revisiting the Arab Spring. Guest of the day is former Middle East envoy Lord Levy.
Last on