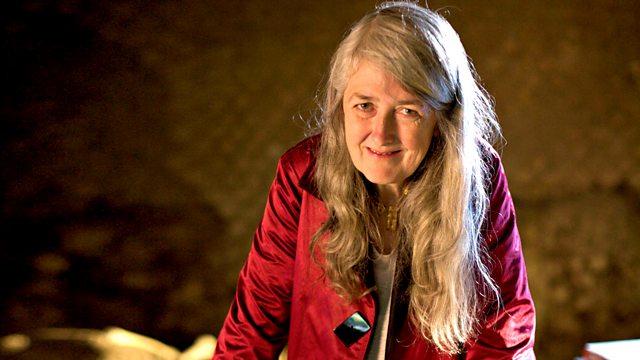 On Age and Beauty
Mary Beard takes a peek at Miss World 2011 and ponders why - unlike her days as a radical feminist teenager -the whole occasion doesn't fill her with fury.
"It all felt" - she writes - "like a scantily-clad, tabloid version of University Challenge....but with a kind of high-minded worthiness". Long gone the old beauty contest ambitions of travelling and starting a family. "These contestants talked of becoming international lawyers, museum curators, architects, diplomats".
So does this lack outrage mean she has she sold out on feminism? "That's not how it seems to me" she writes. "At 56 I count myself as strong a feminist as I was at 26". Just a bit more laid back.
"The less I see my own body as a positive asset" she says - joking about her greying hair and her thickening toe nails - "the less I have wanted to interfere with what other women choose to do with theirs".
"Times do change and some battles honestly do get won" she concludes. "I don't any longer feel that Miss Venezuela is much of an enemy".
Producer: Adele Armstrong.
Last on