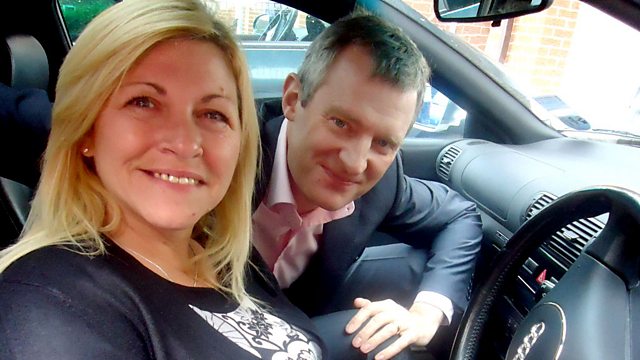 In this special series of programmes for Remembrance, Jeremy Vine meets the mothers of five fallen soldiers who share their memories through music.
Corporal Liam Riley was a strapping soldier with an infectious smile and a bright future in the Yorkshire Regiment. He loved to listen to his music at home at full volume and his mother would shout at him to turn it down. Cheryl now misses that noise.
Liam was killed last year when he stepped on a roadside bomb in Afghanistan. He was running to help a friend who had just triggered a device moments before. Both men died.
His mother has kept his car and drives it to work listening to the music he loved. She shares the track they played at his funeral and an anthemic song from a band he was so desperate to see he drove for six hours to get to the gig.
Producer Jill Misson.
Last on