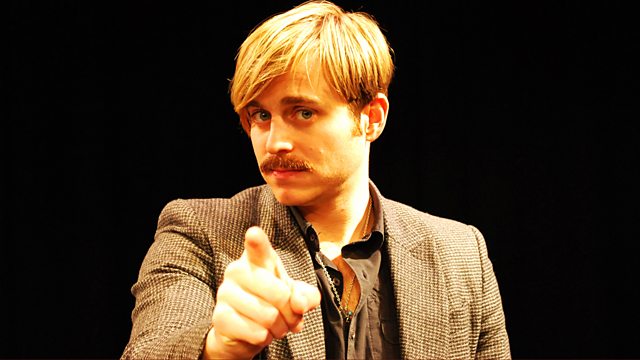 Are you a 'decent' person? Then this is the show for you as Britain is put to rights. Stars Kevin Bishop. From November 2011.
Les Kelly (Kevin Bishop) hosts a magazine show from hell. Les is a cross between Jeremy Kyle and a slap in the face. He claims this is the only radio show for 'normal, decent people'. 'If you aren't decent, this is not the show for you,' says Les.
Les meets a father whose daughter needs a new kidney. Well, perhaps 'need' isn't quite the right word. She just wants one more kidney than all her friends. Les also meets an expert on sanglanding. It's the dangerous new craze amongst young people - trouble is, no on knows what it is.
Produced & Written by Bill Dare.
More episodes
Previous
You are at the first episode