Main content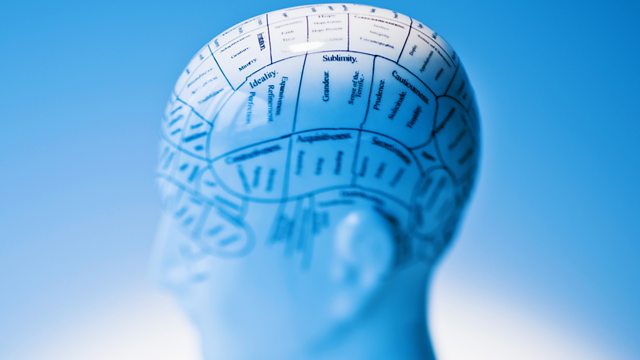 Spirits in the Material World
Dr Geoff Bunn explains Thomas Willis's pioneering attempt in 1650 to correlate brain anatomy with function.
Dr Geoff Bunn's 10 part History of the Brain is a journey through 5000 years of our understanding of this complex organ in our heads. From Neolithic times to the present day, he reveals the contemporary beliefs about what the brain is for and how it fulfils its functions.
While referencing the core physiology and neuroscience, this is a cultural, not a scientific history. What soon becomes obvious is that our understanding of this most inscrutable organ has in all periods been coloured by the social and political expedients of the day no less than by the contemporary scope of scientific or biological exploration.
In Episode 4: Spirits in the Material World, the focus is on Thomas Willis, the 17th century physician after whom the 'Circle of Willis' - the circuit of arteries supplying blood to the brain - is named. Willis' Anatomy of the Brain and Nerves was a groundbreaking attempt to correlate brain anatomy with mental function. A friend of Christopher Wren, the humbly-born Willis was one of the founder members of the Royal Society. Yet his ideas were not universally accepted. The Cambridge philosopher, Henry More, considered the brain no more than 'a bowl of curds'', with no possibility that it could house reason.
The series is entirely written and presented by Dr Geoff Bunn of Manchester Metropolitan University, with actors Paul Bhattacharjee and Jonathan Forbes providing the voices of those who have written about the brain from Ancient Egypt to the present day, and actor Hattie Morahan giving the Anatomy Lesson which establishes the part of the brain to be highlighted in each episode - in this instance the Circle of Willis and the tiny pineal gland. The original, atmospheric score is supplied by composer, Barney Quinton.
Producer: Marya Burgess.
Last on
Broadcasts