Main content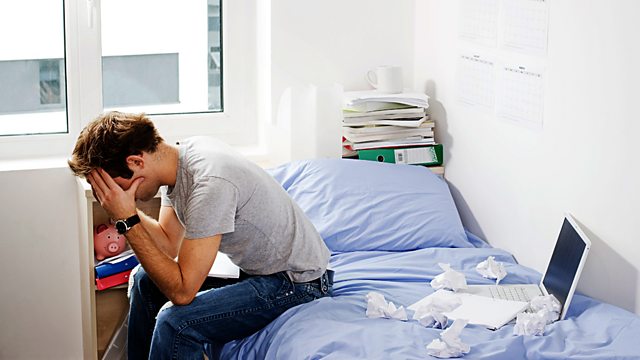 Foodbanks, gaming and student digs inflation
Foodbanks launching at one a week, what the British gaming industry needs to do to boost sales, and student halls inflation. Consumer news with Julian Worricker.
The Trussell Trust is launching new foodbanks at a rate of one a week to meet growing need for free food, and say delays to benefits is growing as a reason for people seeking their food banks.
The man who launched Lara Croft tells us what needs to happen to help the British gaming industry boost creativity and sales.
What we can learn from the Germans about reducing our domestic carbon emissions.
A new development in the localism bill which would see Parish Councils being given discretionary powers to set business rates locally, in order to 'save' businesses. We find out more.
And we hear the second of Colm Regan's Gis a Job tips.
Producer: Rebecca Moore.
Last on
Chapters
Private company takes over NHS hospital

A groundbreaking deal has been signed off for a private company to run a struggling NHS hospital. Could other hospitals with financial problems go down the same route?

Duration: 06:49

Foodbanks and Benefits

The Trussell Trust charity says that delays in benefits mean more people are having to rely on foodbanks giving out free food to get by.

Duration: 08:46

Computer Games Industry

Ian Livingstone on why the way computer skills are taught at school needs a rethink.

Duration: 08:40

Student accommodation fees

Students have just £9 left to live on per week after paying their halls of residence fees. We ask why?

Duration: 07:55

German Energy Efficiency

How the German approach may help the UK with its carbon savings.

Duration: 08:16

Gis a job 2

Colm Regan, Business Daily columnist, gives his idiosyncratic take on getting a job.

Duration: 03:54

Power for Parishes

How parish councils in England will soon be able to offer financial support to struggling local businesses.

Duration: 06:51

Broadcasts