Main content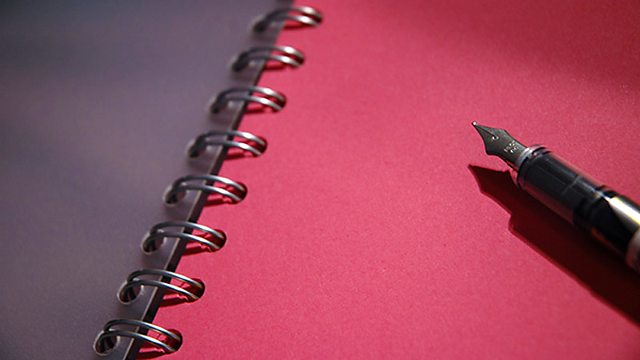 Glut
4 Extra Debut. Dominic Arkwright and guests Geraint Anderson, Attila the Stockbroker and Xanthe Clay debate excess and gluttony. From November 2011.
Dominic Arkwright invites his three guests to debate excess and gluttony - what exactly is enough? Cityboy Geraint Anderson explains why he retired in his mid 30s with £2.5M. That, argues punk poet Attila the Stockbroker, is an obscene amount, as he recalls former East Germany in the late '80s before the introduction of advertising and mass consumerism. Meanwhile, it's the consumption of her autumn glut of apples and quinces that motivates food writer Xanthe Clay to waste not a single piece of fruit.
Producer: Mark Smalley.