Main content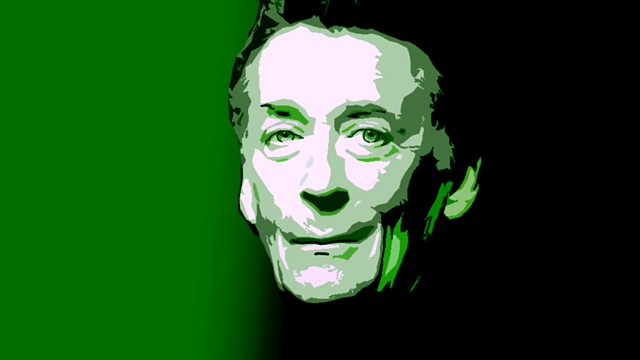 Alan Garner - The Weirdstone of Brisingamen
Set in Alderley Edge, Alan Garner's story is based on a local legend of sleeping knights ready to awake to save the world. Stars Robert Powell and Hugo Docking.
Written by Alan Garner.
A much-loved story firmly rooted in an ancient landscape offers a thrilling and moving adventure.
Say 'Alderley Edge' to a lot of people and they'll think of footballers with their wives, living in grand mansions. But for a great many the words will conjure up wizards and a hundred knights sleeping in a cave for thousands of years.
Alan Garner used a local legend as the starting point for his bookThe Weirdstone of Brisingamen and the story is firmly set in the part of Cheshire that he knows so well. The book has been cherished by readers of all ages for fifty years.
Alan Garner's story,dramatised by Peter Thomson, is set on Alderley Edge and stems from a local legend of knights sleeping in a cave for hundreds of years, ready to awake and save the world from evil when the need comes.Wizards and dwarfs play their part, but it's two children who seem to hold the key to the future.
Dramatised by Peter Thomson
Music by Mia Soteriou.
Special Effects Wilfredo Acosta
Produced and directed by Jane Morgan
A Waters Company production for BBC Radio 4.
Credits
| Role | Contributor |
| --- | --- |
| Colin | Robert Powell |
| Young Colin | Hugo Docking |
| Susan | Fern Deacon |
| Gowther | Trevor Cooper |
| Bess | Rachel Atkins |
| Selina Place | Monica Dolan |
| Cadellin | Philip Voss |
| Fenodyree | Steve Hodson |
| Durathror | Struan Rodger |
| Director | Jane Morgan |
| Writer | Alan Garner |