Main content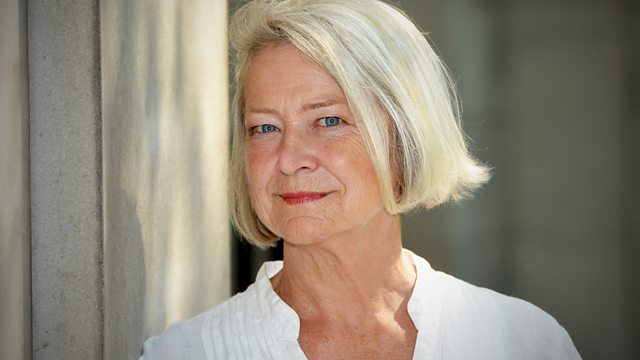 05/11/2011
Kate Adie with correspondents in Greece, Washington, Jerusalem, Vladivostok and France.
America has the Wild West, Russia has its Wild East. And Reggie Nadelson's there, in the port city of Vladivostok. The city, once closed to foreigners, is getting a big makeover. It'll be the new San Francisco, some claim. Paul Moss is in Athens where it's been a week of uncertainty and high political drama. Herman Cain is the choice of many Republicans to be the man to contest next year's presidential election. But his campaign's been sidelined by allegations of sexual harassment. Mark Mardell's been following his campaign. There's a new rail line in Jerusalem. Matthew Teller says it provides interesting travel possibilities but it's also proving controversial. And Hugh Schofield's been to the south of France to talk to the iconic fashion designer Pierre Cardin and hear how he saw off all his rivals.
Presenter: Kate Adie (OC).
Last on
Chapters
Introduction

Duration: 00:30

Greek tragedy

Paul Moss is in Athens where it has been a week of uncertainty and high political drama.

Duration: 05:33

US elections

Mark Mardell follows the campiagn of Republican Herman Cain who is seeking to be his party's candidate for president.

Duration: 05:16

Jerusalem on track

There is a new rail line in Jerusalem. Matthew Teller says it provides interesting travel possibilities but it is also proving controversial.

Duration: 05:13

Makeover for Vladivostok

Reggie Nadelson visits the Russian port city of Vladivostok. Once closed to foreigners, it is getting a big makeover.

Duration: 05:51

French flair

Hugh Schofield has been talking to the iconic fashion designer Pierre Cardin and hearing how he saw off all his rivals.

Duration: 06:25

Broadcast