Main content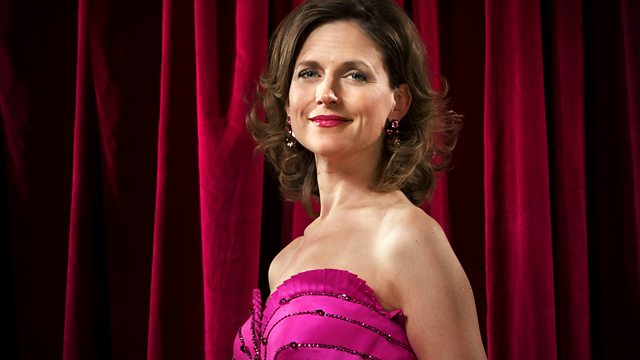 Episode 6
Music to accompany the BBC Four Symphony series. Haydn: Symphonies Nos 7 and 8 (Le midi; Le soir). Schubert: Symphony No 8 (Unfinished). Beethoven: Symphony No 3 (Eroica).
Katie Derham continues Radio 3's month of programmes complementing the BBC4 series "Symphony" - including every note of every Symphony featured in the television series. Today's programme features two Symphonies that changed the world in their different ways: Schubert's 'Unfinished' and Beethoven's mighty 'Eroica' - originally dedicated to Napoleon Bonaparte and by far the biggest Symphony ever composed up to then. The BBC Philharmonic launch the programme with a concert live from their new home at MediaCity, Salford, completing Haydn's trilogy of early symphonic masterpieces - Morning, Noon and Evening.
2pm
Live on 3: concert from MediaCity, Salford, including
Haydn: Symphony no. 7 in C major (Le midi); Symphony no. 8 in G major (Le soir)
BBC Philharmonic
Antonello Manacorda (conductor)
c. 3.00pm
Schubert: Symphony no. 8 in B minor (Unfinished)
BBC National Orchestra of Wales
Jac van Steen (conductor)
c. 3.30pm
Beethoven: Symphony no. 3 in E flat major (Eroica)
BBC Scottish Symphony Orchestra
Donald Runnicles (conductor).