Main content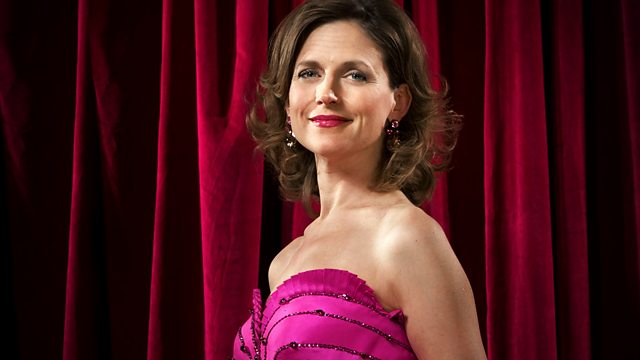 Episode 5
Music to accompany the BBC Four Symphony series. Haydn: Symphony No 6. Mozart: Symphony No 41. Beethoven: Symphony No 2. Mendelssohn: Symphony No 4. Haydn: Symphony No 104.
Katie Derham continues Radio 3's month of programmes complementing the BBC4 series "Symphony" - including every note of every Symphony featured in the television series (which continues tonight). Today Katie presents five different BBC orchestras in a programme juxtaposing the first of Haydn's superb trilogy of early Symphonies named after Morning, Noon and Evening, with the final symphonic masterpieces of both Mozart and Haydn, and Beethoven's second - plus the sunniest Symphony by one of Beethoven's greatest fans, Felix Mendelssohn.
Haydn: Symphony no. 6 in D major (Le matin)
BBC Philharmonic
Nicholas Kraemer (conductor)
c. 2.20pm
Mozart: Symphony no. 41 in C major (Jupiter)
Ulster Orchestra
Jane Glover (conductor)
c. 2.55pm
Beethoven: Symphony no. 2 in D major
BBC National Orchestra of Wales
Garry Walker (conductor)
c. 3.25pm
Mendelssohn: Symphony no. 4 (Italian)
BBC Symphony Orchestra
Krzysztof Urbanski (conductor)
c. 3.55pm
Haydn: Symphony no. 104 in D major (London)
BBC Scottish Symphony Orchestra
Ilan Volkov (conductor).