Main content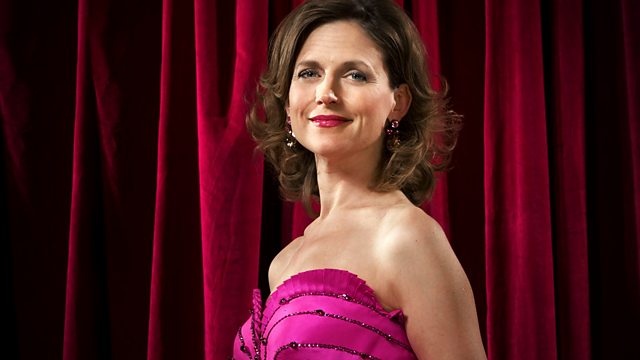 Episode 4
Katie Derham presents music to accompany the BBC Four Symphony series. Mozart: Symphony No 40 in G minor. Haydn: Symphony No 98 in B flat. Beethoven: Symphony No 1 in C.
Katie Derham continues Radio 3's month of programmes complementing the BBC4 series "Symphony" - including every note of every Symphony featured in the television series. Today she launches Afternoon on 3's complete Beethoven Symphony cycle, running every weekday until Friday 18 November. Plus the second of Mozart's final trilogy of symphonic masterpieces, and one of Haydn's astonishing Symphonies composed for London in the 1790s.
Mozart: Symphony no. 40 in G minor
BBC Philharmonic
Gianandrea Noseda (conductor)
c. 2.25pm
Haydn: Symphony no. 98 in B flat major
BBC Philharmonic
Nicholas Kraemer (conductor)
c. 2.50pm
Beethoven: Symphony no. 1 in C major
Ulster Orchestra
Courtney Lewis (conductor).