Main content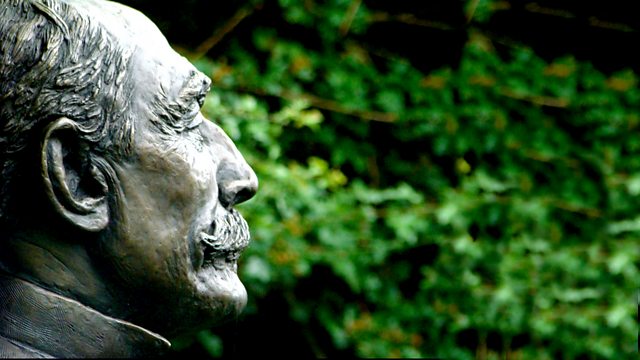 Elgar and the Zeppelin Raids on London
Donald Macleod focuses on the year 1915, when Elgar wrote music for The Starlight Express, a work that met a public need for escapism.
By the end of the Great War, Sir Edward Elgar couldn't compose any music to celebrate peace, disillusioned as he was by the whole period, which Donald Macleod explores in conversation with Terry Charman from the Imperial War Museum.
At the beginning of 1915 came the realisation that the Great War was not going to be over in three months. German cruisers had been shelling Whitby and Scarborough, and Zeppelin raids were happening over London. Keen to do his bit, Elgar joined the Hampstead Special Reserve, being called out when needed for air-raid duties. He also started to compose a work genuinely inspired by the pity of war and the inhumanity of warfare, The Spirit of England. But with the sinking of the Lusitania, riots took place in London, and xenophobia was on the rise. At this very same time, Elgar was writing his Polonia, a symphonic prelude in aid of the Polish Relief Fund. However, what the people needed more than anything, was escapism, and Elgar supplied it by returning to fairyland, with his Starlight Express.