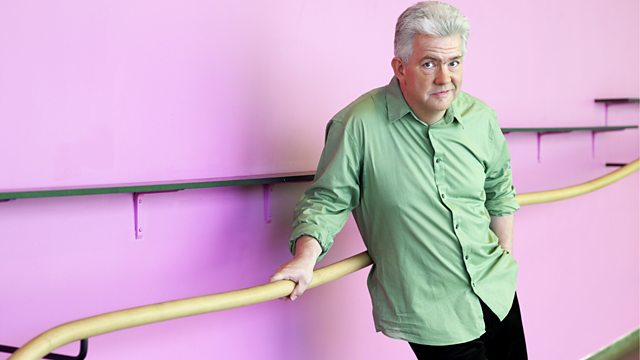 Words and Music: Transformations
Jonathan Keeble and Kim Gerard join soprano Stephanie Corley, pianist Kate Thompson and members of Northern Sinfonia to perform a special edition of Words & Music exploring themes of change. Recorded live at the Free Thinking festival at The Sage Gateshead, the programme's transformations include those caused by ageing, cosmetic surgery, medical experiment, divine intervention and technology. With poetry and prose by Mary Shelley, Franz Kafka, Ted Hughes, Roald Dahl and Alan Bennett, and music by Saint-Saens, Strauss, Shostakovich and Schoenberg. Presented by Ian McMillan.
David Papp & Clara Nissen (producers).
Last on
CLICK to LISTEN & SEE all programmes from the Free Thinking Festival 2018: The One and the Many
CLICK to LISTEN & SEE all programmes, images, clips & features from 2017's festival