Main content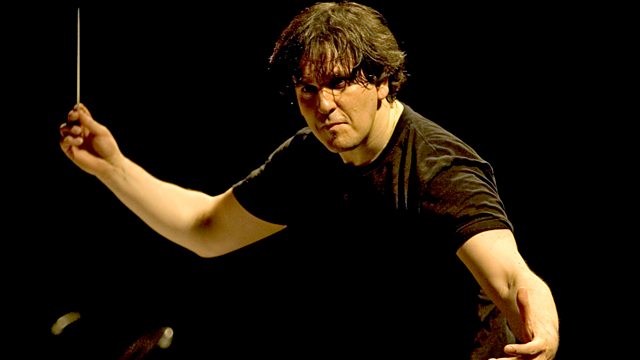 Domingo Celebration
From the Royal Opera House, Covent Garden, Andrew McGregor presents a Placido Domingo celebration, with acts from three Verdi operas: Otello, Rigoletto and Simon Boccanegra.
Domingo Celebration
Presented by Andrew McGregor
A special homage to Placido Domingo, one of the greatest voices of all time and an artist renowned world-wide, well beyond the realm of music. The Royal Opera House celebrates the 40th anniversary of his London debut with acts from three Verdi operas that have had special significance in the Spanish tenor's career. In the title roles of Otello, Rigoletto and Simon Boccanegra, Domingo - who also turned 70 this year - portrays three immensely complex characters, all facing dramatic actions. The recently added baritone roles of the last two are testimony to both his incredibly wide repertory and his artistic hunger. This once-in-a-life-time celebration starts with Domingo as Otello, perhaps his most legendary portrayal and a role he's made entirely his own. Antonio Pappano, the Royal Opera House Music Director, conducts a star-studded cast.
Otello/Rigoletto/Boccanegra.....Placido Domingo (Tenor - Baritone)
Desdemona/Amelia.....Marina Poplavskaya (Soprano)
Gilda.....Ailyn Perez (Soprano)
Duke/Adorno.....Francesco Meli (Tenor)
Ludovico/Sparafucile/Fiesco.....Paata Burchuladze (Bass)
Iago.....Jonathan Summers (Bass)
Royal Opera House Orchestra & Chorus
Conductor, Antonio Pappano
First broadcast 05/11/2011.