Main content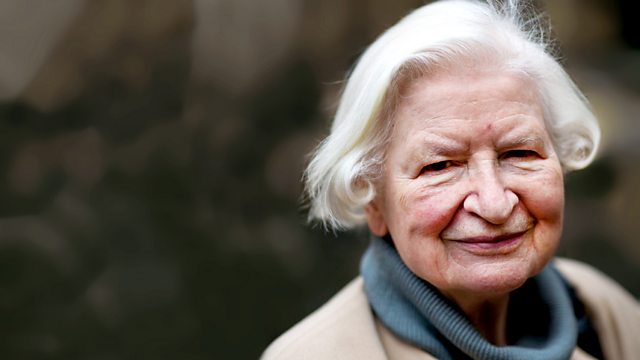 Novelist PD James; Steven Isserlis; Stalin on stage
PD James on following in the footsteps of Jane Austen; a review of John Hodge's play Collaborators starring Simon Russell Beale; cellist Steven Isserlis and tenor Mark Padmore.
With Mark Lawson.
At the age of 91, P D James has published a new crime novel, which is a sequel to Pride and Prejudice. Death Comes To Pemberley is set in Mr Darcy's ancestral home, where he and Elizabeth Bennet are living in marital bliss, which is suddenly ruptured by a brutal murder on the estate. P D James discusses her passion for Jane Austen and the challenge of living up to the great writer.
Collaborators is a new play by John Hodge, whose film scripts include Trainspotting and Shallow Grave. It's set in Moscow in 1938, where writer Mikhail Bulgakov, played by Alex Jennings, accepts a tricky commission: to write a play celebrating the 60th birthday of Stalin, played by Simon Russell Beale. Michael Berkeley reviews.
Cellist Steven Isserlis believes that the cello is closest of all instruments to the human voice, and his forthcoming concerts at the Wigmore Hall in London investigate the repertoire for voice and strings. Tenor Mark Padmore joins Steven Isserlis to discuss the tensions between singer and player in attempting to create the perfect balance of voice and music.
Producer Jerome Weatherald.