Main content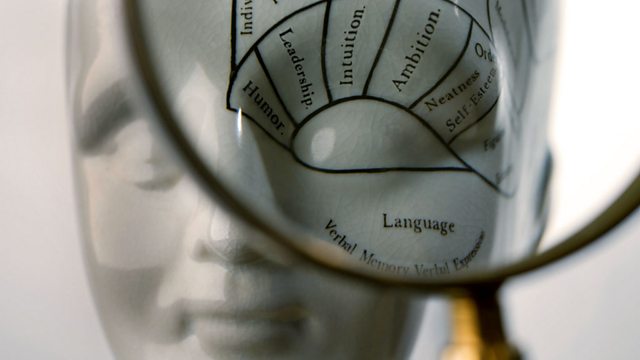 The "Nudge" to Good Behaviour
The UK boasts the world's first Behavioural Insights Team, or 'Nudge' Unit, designed to persuade us to make decisions which are good for us and good for society. Can it work?
"Nudge" was the best-selling book that David Cameron famously ordered his shadow cabinet to read over their summer holidays. The previous Labour government had already shown some interest in the new science of behavioural economics, but as Prime Minister, Cameron put the ideas of University of Chicago behavioural economist, Richard Thaler, at the heart of his government, and set up the world's first Behavioural Insights Team, or "Nudge Unit".
Based in the Cabinet Office and led by psychologist, David Halpern, this small team is chewing over ways to persuade us to make the "right" decisions about the way we live using a nudge, rather than a regulatory shove - but will it work ?
Claudia Hammond talks to the Behavioural Insights Team about where they believe they can really make a difference and finds out whether the psychological research to date, justifies the belief that major policy challenges like the economy and public health, can be tackled using behavioural science.
And Claudia hears from the critics, sceptical that evidence of individual behaviour change can be extrapolated to whole populations when it comes to the most serious problems in our society.
Producer: Fiona Hill.