Main content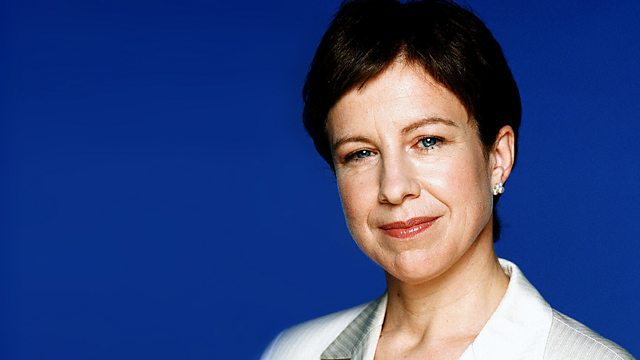 Lyse Doucet with Rangina Hamidi
Lyse Doucet talks to Rangina Hamidi, who runs a successful company giving women economic independence but has now 'given up' on Afghanistan following her father's murder.
Lyse Doucet is in Kabul to talk to Rangina Hamidi who runs a successful company which gives women economic independence. However she's now 'given up' on Afghanistan following the murder of her father who - at the time of his death - was the Mayor of Kandahar.
In 1981, at the age of three, Rangina Hamidi's family escaped their native Afghanistan during the Soviet occupation. They spent seven years in Pakistan before moving to the United States and settling in Virginia.
But in 2003 (following the fall of the Taliban) Rangina returned to Afghanistan and set up Kandahar Treasure; a private company run by women, it makes and sells traditionally embroidered fabric.
However, Rangina is now packing up and leaving, returning to the United States. The reason is the recent murder of her father, Ghulam Haider Hamidi, who was killed in a suicide bomb attack in July. His death has left her feeling 'negative' and 'pessimistic' , and although her decision to leave makes her feel as if she has failed, she says she needs the space to heal.
One day she may return, and hopes it will be to a more peaceful country.
Join Lyse Doucet as she speaks to Rangina Hamidi for this week's One to One.
Producer: Karen Gregor.
Last on
Broadcast

9 things we learned from a One to One with Emily Maitlis