Main content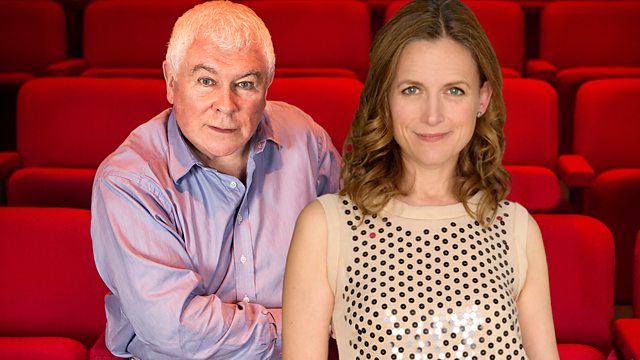 03/11/11 Neville Marriner, Simon Keenlyside, Marcelo Bratke
Sean Rafferty is in conversation with conductor Neville Marriner. Plus baritone Simon Keenlyside performing in the studio and music from Brazilian pianist Marcelo Bratke.
Presented by Sean Rafferty.
Simon Keenlyside is recognised as one of the finest baritones of his generation, and he is joined in the studio by his long-term collaborator pianist Malcolm Martineau to perform live and talk about their new CD, 'Songs of War'.
Legendary conductor Sir Neville Marriner talks to Sean about his long, successful career and his recent involvement with the I, Culture Orchestra, a new orchestra bringing together young musicians from across Eastern European states.
Brazilian pianist Marcelo Bratke is in London to give an eclectic concert entitled 'From New York to Rio' which explores influences of jazz and blues in the music of American composers. He performs live in the In Tune studio.
Folk cello sounds from the glorious New Hampshire forest
Discover more music with the In Tune Mixtape