Main content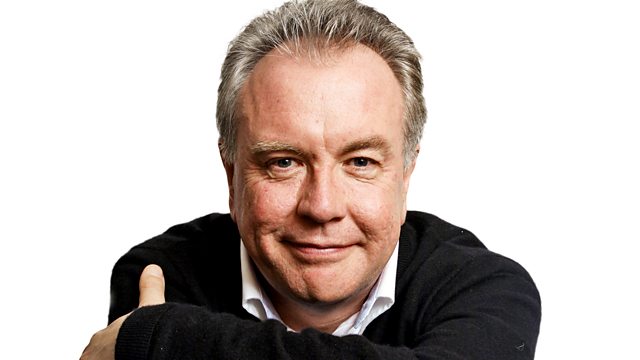 Elouise Cobell, Edmundo Ros, Gil Hayward, Sue Mengers, Norman Corwin
Matthew Bannister on campaigner for Native American rights Elouise Cobell, Latin music king Edmundo Ros, Bletchley Park codebreaker Gil Hayward and Hollywood agent Sue Mengers.
Matthew Bannister on
Elouise Cobell, who fought a long legal battle against the US government to recover billions of dollars owing to Native Americans.
Edmundo Ros, who brought Latin American music to the UK and taught the Queen how to dance the rumba
Gil Hayward, who helped to design the Tunny 2 codebreaking machine - which deciphered thousands of messages from German High Command during the second world war.
Powerful Hollywood agent Sue Mengers - one of her clients, Sir Michael Caine, pays tribute.
And Norman Corwin, who wrote, produced and directed acclaimed dramas during the golden age of American radio.