Main content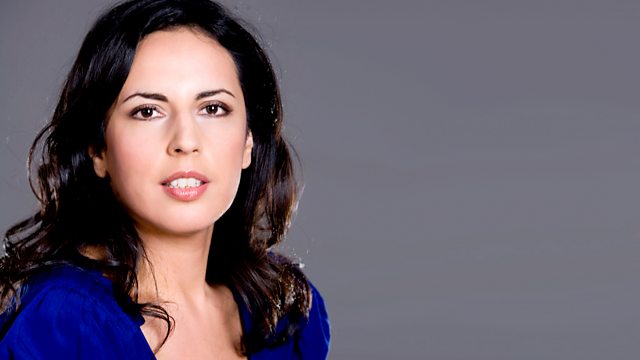 The Iraqi Interpreter's New Home
Those who offered to help the British in Iraq were offered the chance of a fresh start in the UK. Aasmah Mir finds out what happened to those who found their new lives in Glasgow.
1/1
Iraqis who risked their lives helping the British during the Iraq war were offered the chance to live in the UK. Yet few of them knew what awaited them and their families when they took up the opportunity to escape from Iraq and start afresh. Many were told that they would be going to Glasgow, a city they knew almost nothing about. On arrival they found themselves treated as asylum seekers, faced with the most difficult of housing conditions. The shock of finding damp and cold rooms for those with families led to a sense of betrayal. If they had risked their lives for the British, why were they being treated like that?
Now the families have been in Glasgow for some time, and Aasmah Mir catches up with them to find out if things have improved. She speaks to a dentist who at one time treated British patients in Baghdad. Now, because he has yet to get UK qualifications, he is barred from practice in Glasgow. Ali was an interpreter for Tony Blair and many other politicians who visited Iraq. Today he is unemployed and living in a tower block, looking desperately for work.
Aasmah Mir gets to the heart of their stories, from war-torn Iraq to the streets of Glasgow. Will they manage to turn the corner and make a new life in Scotland, or would they like to go back to a place they once called home? Given their time again, would they make the same choice?
Last on
Broadcasts