Main content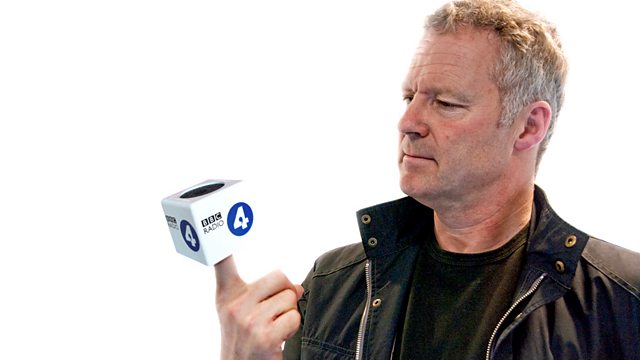 Austerity Britain and the Big Society. Topical comedy with Rory Bremner, Andy Zaltzman and Kate O'Sullivan. From October 2011.
A new age of austerity, riots on our streets, phone hacking, the prospect of global economic meltdown...not since the 1980s has Britain needed its sharp-tongued satirists to pour a healthy dollop of scorn on these uncertain and tumultuous times.
And who better to do that than the country's most well-known satirical impressionist, Rory Bremner? He hosts Tonight, a brand new topical satire show for Radio 4.
Rory's mantra is that it's as important to make sense out of things as it is to make fun of them. He believes only then will people laugh at the truth. So expect a blend of stand-up and sketch combined with investigative satire and incisive interviews with a diverse range of characters who really know what they're talking about.
Regular performers will include Political Animal veteran Andy Zaltzman and the multi-talented impressionist Kate O'Sullivan with a special guest each week.
Presenter: Rory Bremner
Producers: Simon Jacobs & Frank Stirling
A Unique Production for BBC Radio 4.