Main content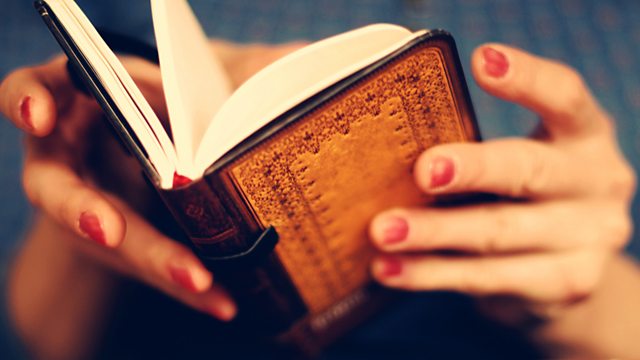 In 1933 stormtroopers forced Hans and Ruth Becker into exile and Dora into terrible danger. Readers include Hattie Morahan.
Anna Funder shot to fame when her first book, 'Stasiland', about the secret police in East Germany, won the Samuel Johnson Prize in 2004. Now she has taken a true story and written a gripping novel that reveals what happened to the German Left as the Reich took over in the early nineteen-thirties. In a story of fear and fortitude, enormous bravery and terrible betrayal, she reveals not only the lengths the Gestapo went to, to drive the socialists out and to pursue them across Europe, but also the sacrifices made by the émigrés who wanted to tell the truth about what was happening in their homeland.
Anna Funder was inspired by the true story of her friend, Ruth Blatt, and by those of Dora Fabian, Ernst Toller and Hans Wesemann. She has woven history into a story of passion for a cause, for the truth and for life.
Today: As Ruth Becker reaches the end of her life she finds herself remembering more and more. Tonight she recalls 1933 and the night when stormtroopers forced Hans and herself into exile and Dora into terrible danger.
Hattie Morahan, Sara Kestelman and Samuel West read All That I Am by Anna Funder.
It was abridged by Sally Marmion
The producer is Di Speirs.