Main content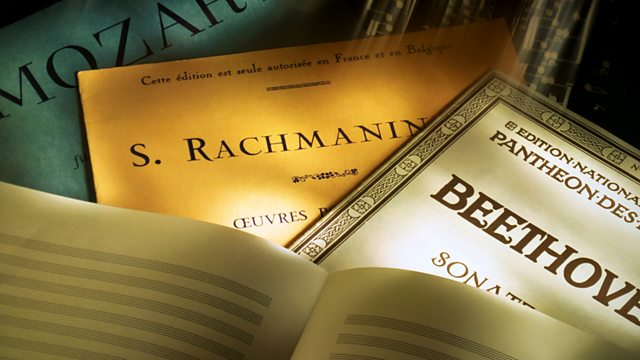 Frances and her expert team look at the score of one of Parry's best-known works, his anthem I Was Glad, a favourite at state occasions, notably at this year's royal wedding.
Frances Fyfield and a team of musical experts look at the scores of one of Sir Hubert Parry's best known works: his anthem 'I Was Glad'.
'Dear Parry,
The King wishes you to write something for the Coronation Service and I am desired to propose this to you in His Majesty's Name. Your know already how much I hope you will write an anthem ' I was glad'.
The Director of Music for the forthcoming coronation of King Edward VII contacted Parry with this request and Parry's resulting setting of Psalm 122 remains one of the great pieces of Anglican ceremonial music. It's been a favourite at Coronations and it was played at Westminster Abbey earlier this year when Catherine Middleton processed up the aisle to meet Prince William.
Frances Fyfield is joined by Parry expert, Jeremy Dibble, Peter Wright, director of music at Southwark Cathedral, custodian of the score, Royal College of Music librarian Peter Horton and handwriting expert, Ruth Rostron.
Producer: Sarah Taylor.
Last on