Main content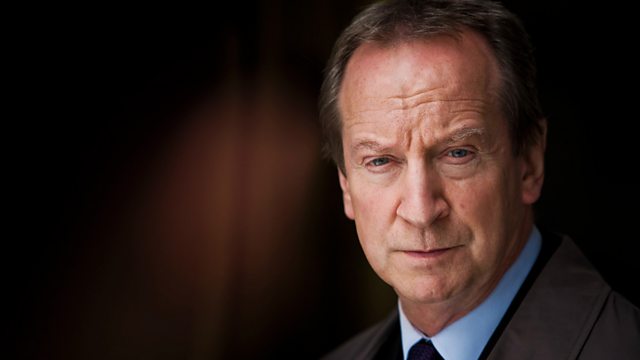 Classics Illustrated: The Comic Book Unbound
4 Extra Debut. Bill Paterson explores the cultural impact of the comic that adapted literary classics like War of the Worlds. From October 2011.
Bill Paterson marks the 70th anniversary of the launch of the comic book series Classics Illustrated.
Marking the 70th anniversary of the comic book series Classics Illustrated, actor Bill Paterson explores the publication's impact and recent revival on Britain's bookshelves.
Classics Illustrated, the comic book adaptations of classic literature, began in America in 1941, starting with an adaptation of The Three Musketeers, followed by Ivanhoe and The Count of Monte Cristo, and soon became a favourite reading material for children and many adults.
Paterson reveals his lifelong passion for the comic as he charts the fortunes of Russian Jewish immigrant Albert Kantner, who conceived the idea of a comic book series as self-contained abridgments of a literary work into a single comic book.
Over a thirty year period a vast range of literary classics were adapted; from The War of the Worlds, to Sherlock Holmes, Moby Dick, Treasure Island, Faust and Dr No. These publications later became popular in Britain but the series regularly came under fire for distracting children from reading the original stories.
Contributors include Professor John Sutherland and British bookseller Jeff Brooks who in recent years revived the comic book versions using the original artwork with new covers.
Readings are provided by Buzz Hawkins, Jayne Ashbourne and Barnaby Gordon.
The programme is written by Roger Dobson and produced in Manchester by Stephen Garner.
Featured in...
A selection of weird and wonderful programmes, perfect for late night listening

Chase that Blue Monday feeling away with this quirky selection of giggles and treats.