Main content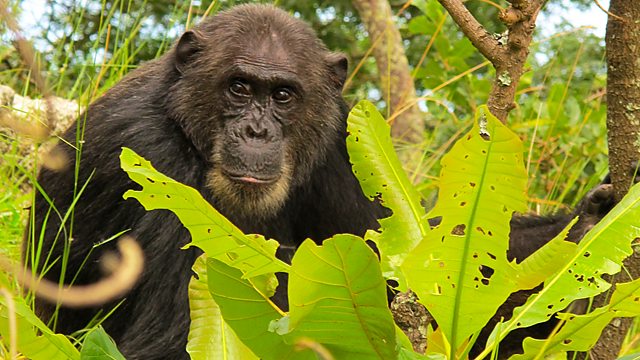 Presented by Brett Westwood. Executive producer Alastair Fothergill talks about Frozen Planet, the latest landmark wildlife series by the BBC Natural History Unit.
Four years in the making, months and months of gruelling filming in both the Antarctic and Arctic, this week BBC1 airs the Natural History Units latest wildlife landmark Frozen Planet. The series Executive Producer Alastair Fothergill will be in the Saving Species studio to talk about the series and especially recounting the experience taking Sir David Attenborough down to the Antarctic ice shelf - a lasting experience Alastair tells us that portrays the change under way in the Antarctic.
And we're live to Bird Island, South Georgia with British Antarctic Survey Biologists in amongst the albatrosses and fur seals of the South Atlantic.
Also in the programme, the latest news of the Spectacled Eiders Julian Hector visited in the Arctic. This species is the only bird in the Arctic to winter on ice. Matt Sexson of the U.S. Geological Survey will tell us the latest movements and behaviour of the birds our programme met in the summer.
Presenter Brett westwood
Producer Sheena Duncan
Editor Julian Hector.