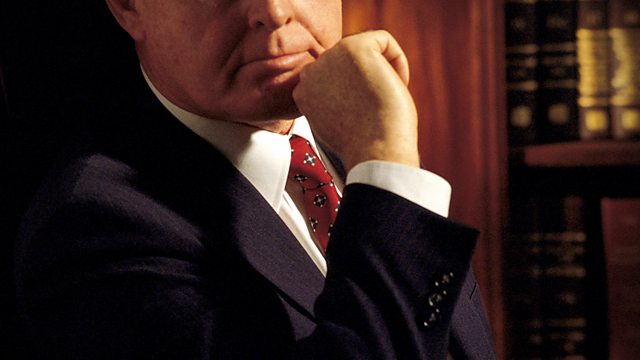 Brief Lives by Tom Fry and Sharon Kelly 2/6
A young teacher is accused of having an affair with a sixth former. This is now a criminal offence and the teacher stands to lose more than his career. To make matters worse the pupil's mother seems to have given her blessing to the affair and theoretically she could be charged with aiding and abetting. A complicated case of trust and consent for Frank Twist and co.
FRANK....David Schofield
SARAH....Kathryn Hunt
DECLAN....Jonjo O'Neill
DS MOORE...James Quinn
LAURA....Sue Jenkins
MICHAEL...Alan Morrissey
CARRIE...Amanda Orton
BRYONY..Rosie Fleeshman
KEITH..Lloyd Peters
Producer Gary Brown
Original Music by Carl Harms.
Last on