Main content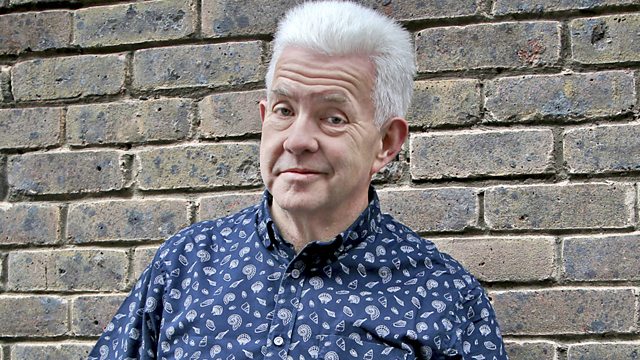 Jarvis Cocker, Kapka Kassabova, Diego Marani, John Kinsella
With Ian McMillan. With Jarvis Cocker on his collection of lyrics, poet Kapka Kassabova on tango culture, Diego Marani on Europanto, and John Kinsella reading from his new book.
Jarvis Cocker is widely regarded as one of the most original and memorable lyricists and performers of recent decades. He talks to Ian McMillan about his first book, a collection of lyrics, Mother, Brother, Lover - which he has selected and annotated himself.
Diego Marani is a senior linguist at the European Union and writes a column for a Swiss newspaper about current affairs in Europanto, a language that he has invented. We'll hear extracts from his work in Europanto, and he'll describe how he devised the language.
Australian poet John Kinsella reads from his new book Armour.
And poet and travel writer Kapka Kassabova is fascinated with the global subculture of Tango - and writes and reads a new commission especially for the Verb, and takes us through the language of the dance.