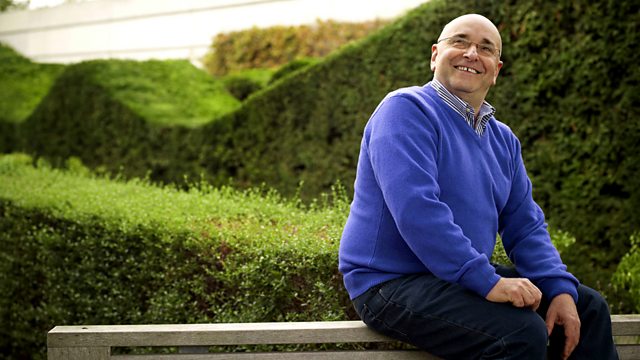 Friday - Rob Cowan
9am.
A selection of music including the Essential CD of the Week: The Melos Ensemble, Music among Friends - EMI 918514-2.
9.30am.
A daily brainteaser and a recording of our Artist of the Week, conductor Herbert Blomstedt, in Weber (Konzertstuck for piano and orchestra with Peter Rosel) and Berwald (Symphony No.1).
10.30am.
The Essential Classics guest is journalist and author Matthew D'Ancona, one of the judges on this year's Booker Prize panel. Today he introduces music he finds Matthew particularly moving and Rob acts as personal shopper with a piece he hopes Matthew will enjoy.
11am.
Rob's Essential Choice.
Bruckner: Finale of Symphony No.9 (completed W. Carragan). First recording of the revised 2010 version.
Philharmonie Festiva, Gerd Schaller (conductor).
PROFIL PH11028.
Last on
Time Travellers: the podcast