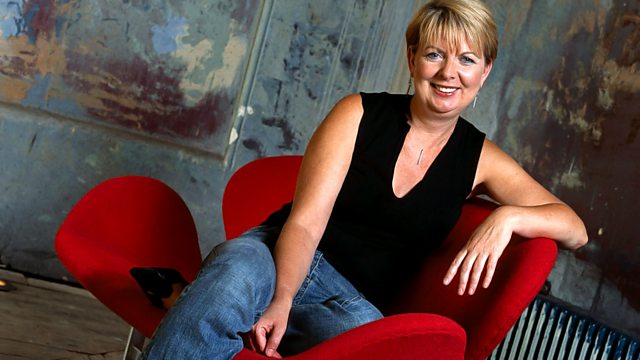 Christian Wallumrod and Garth Knox
Fiona Talkington with a late-night mix and a Late Junction session with Norwegian pianist Christian Wallumrod and his ensemble, with Dublin-born viola virtuoso Garth Knox.
Christian Wallumrod draws his influences from Norwegian folk music, jazz and composers such as John Cage and Morton Feldman. He also plays harmonium and toy piano, blending with the trumpet, drums and strings of his ensemble. The result has been described as "wondrously obscure new music."
When Garth Knox was in his twenties he was invited by Pierre Boulez to join his Ensemble Intercontemporain in Paris, and later spent several years with the Arditti Quartet - his years with them included the premiere of Stockhausen's celebrated 'Helicopter Quartet'. He is now seeking to create a new repertory for the viola, embracing influences from baroque music, folk and the blues.
Last on
Is the synth the ultimate feminist instrument?