Main content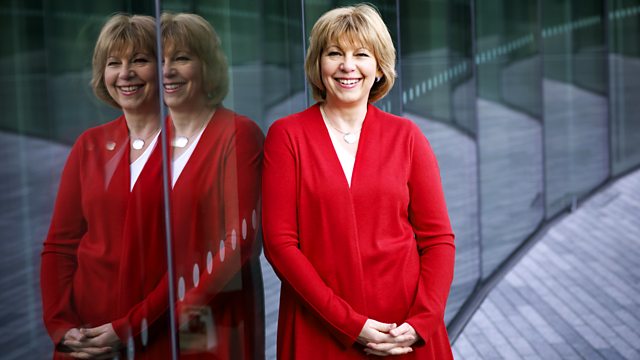 Rossini - Mose in Egitto
Penny Gore presents Rossini's Mose in Egitto performed at the 2011 Pesaro Rossini Festival. Roberto Abbado conducts the Bologna Municipa Theatre Orchestra.
Opera Matinee
Gioachino Rossini: Mose in Egitto, azione tragico-sacra from this year's Pesaro Rossini Festival
Set against the Old testament backdrop of the Israelite flight from Egypt, Rossini adds 2 young lovers from each side - inevitably caught up in wider events and powerless to prevent the unfolding tragedy.
Elcia ..... Sonia Ganassi, mezzo-soprano
Amaltea ..... Olga Senderskaya, soprano
Faraone ..... Alex Esposito, bass
Osiride ..... Dmitri Korchak, tenor
Mambre ..... Enea Scala, tenor
Aronne ..... Yijie Shi, tenor
Mose ..... Riccardo Zanellato, bass
Amenofi ..... Chiara Amaru
Bologna Municipal Theatre Chorus
Bologna Municipal Theatre Orchestra
Roberto Abbado, conductor.