Main content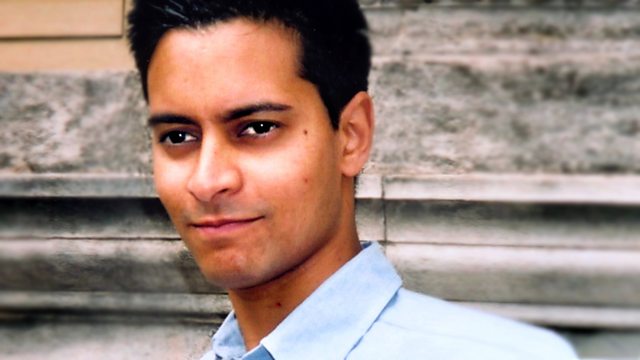 The Help, Advisors, Nathan Wolfe, Building the Revolution
Rana Mitter talks to biologist Nathan Wolfe about his new book The Viral Storm, in which he charts how viruses and human beings have evolved together throughout history.
On Night Waves tonight, we review the civil rights film The Help and discuss the controversy it has been causing in the United States, with some African Americans calling it patronising and insulting.
As the political kerfuffle surrounding the role of advisors, special advisors and lobbyists continues to rumble on in Westminster, Rana Mitter talks to Melissa Lane, Professor of Politics at Princeton University about what the Classic Texts have to say on the matter. She draws on the works of Seneca, Erasmus and Castiglione as well as her own experience as an adviser to President Oscar Arias of Costa Rica.
We speak to the biologist Nathan Wolfe, who has been called 'the Indiana Jones of the virus world' about his new book The Viral Storm: The Dawn of a New Pandemic Age.
And we review a new exhibition of Soviet art and architecture at the Royal Academy, that focuses on Russian avant-garde architecture from the 1920's and 30's.
Producer JENNIFER CHEVALIER
Presenter Rana Mitter.