Main content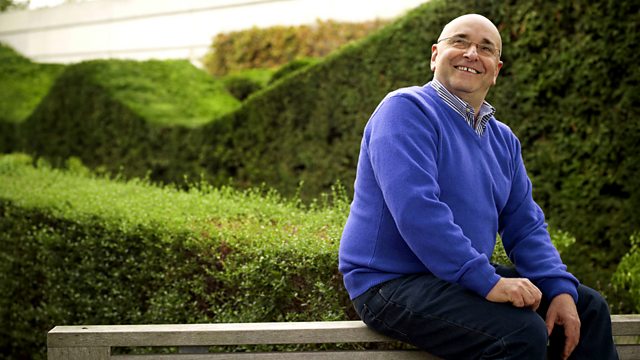 Monday - Rob Cowan
With Rob Cowan. Including Nielsen's Helios Overture and Mendelssohn's Symphony's No 4 conducted by Herbert Blomstedt; guest Matthew d'Ancona; Liszt: Piano Sonata in B minor.
9am
A selection of music including the Essential CD of the Week: The Melos Ensemble, Music among Friends - EMI 918514-2.
9.30am
A daily brainteaser and performances by the Artist of the Week, the Swedish conductor Herbert Blomstedt in Nielsen (Helios Overture) and Mendelssohn (Symphony No.4, Italian).
10.30am
The Essential Classics guest is journalist and author Matthew D'Ancona, one of the judges on this year's Man Booker Prize panel. Today he introduces the piece which first stimulated his interest in classical music and music that makes him laugh.
11am
Liszt: Piano Sonata in B minor.
The Building a Library recommendation from last Saturday's CD Review.
Music Played
Artist of the Week: Herbert Blomstedt

Matthew d'Ancona's Choice