Main content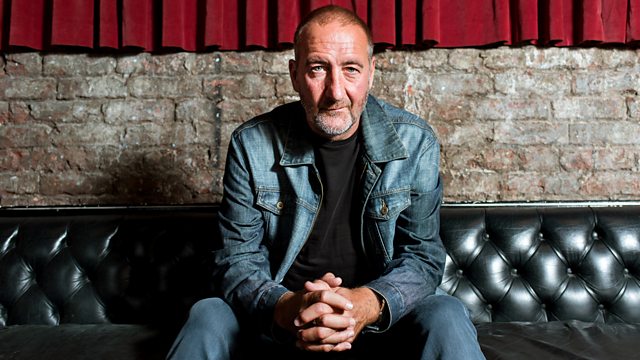 Jim Jones Revue
The mighty Jim Jones Revue are on the show - hope you've got your ear plugs!
Riley favourites ...The Mighty Jim Jones Revue on the show tonight ... hope you've got your ear plugs!!! The bnad are Jim Jones, Rupert Orton, Gavin Jay, Nick Jones and Henri Herbert.
The guys have had a tremendous year, up for numerous awards, amazing gigs and to top it all a live appearance on The David Letterman Show .... sorry i'll amend that ...topped off with an appearance on Marc Riley's 6 Music Show tonight.
They formed in London in 2007 after Jim had left his other band Thee Hypnotics and recorded their first eponymous album in a mere 24 hours punk rock lives in these guys.