Main content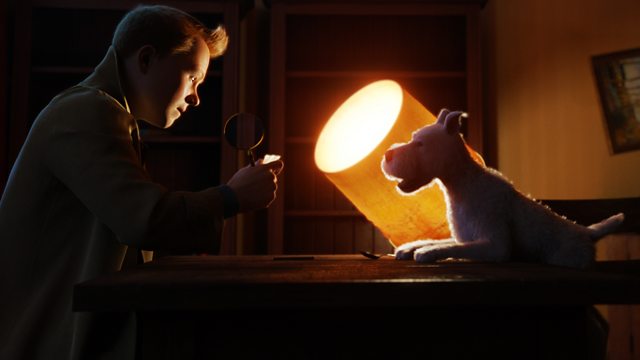 Tintin; Brian Wilson interview.
With John Wilson, including a review of Spielberg's new Tintin film, plus interviews with Brian Wilson and Bruce Johnston of The Beach Boys.
With John Wilson.
Brian Wilson and Bruce Johnston of The Beach Boys reflect on their never-released album Smile, recorded in 1966 and 1967 and now made available for the first time. Brian Wilson remembers the destructive role drugs played in the creation of this legendary 'lost' album, and music broadcaster Paul Gambaccini assesses how it sounds four decades on.
Steven Spielberg's new film is an adaptation of the Tintin comic series using motion-captured CGI with Jamie Bell in the leading role of the intrepid boy reporter. Naomi Alderman considers how well the Hergé characters translate into film.
Peter Brook's 1964 production of Marat/Sade for the Royal Shakespeare Company caused huge controversy and public outcry. Now, as part of their 50th anniversary season, the RSC are restaging it. Has it retained its shock value? Andrew Dickson has the verdict.
Producer: Philippa Ritchie.
Chapters
Tin Tin

Tin Tin

Naomi Alderman reviews the film Tin Tin.

Duration: 04:44

The Beach Boys - Smile

The Beach Boys - Smile

Brian Wilson of the Beach Boys talks about the album release, Smile.

Duration: 17:28

Marat Sade

Marat Sade

A review of RSC production Marat Sade.

Duration: 05:33