Main content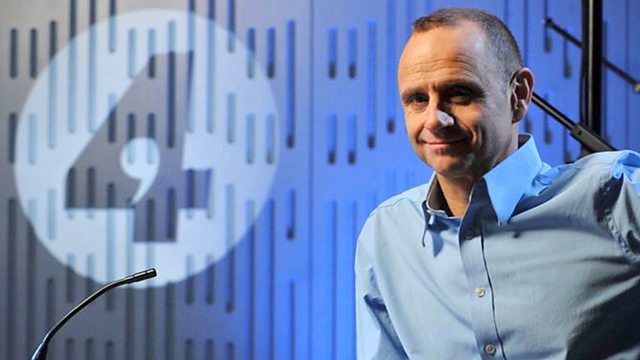 Producers or Parasites?
Evan Davis and his guests focus their attention on the financial services industry. Does the sector create genuine wealth, or is it essentially parasitic?
The view from the top of business. Presented by Evan Davis, The Bottom Line cuts through confusion, statistics and spin to present a clearer view of the business world, through discussion with people running leading and emerging companies.
With protests continuing around the world against the financial sector, three guests from that industry swap candid thoughts about it. Evan puts to them a fundamental question: is their industry creating genuine wealth, or is it essentially parasitic, finding clever ways of distributing other people's wealth to its own workers?
Joining Evan in the studio are Ken Olisa, chairman of boutique technology merchant bank Restoration Partners; Ian Gorham, chief executive of financial advisory firm Hargreaves Lansdown; Julian Roberts, chief executive of savings and investment group Old Mutual.
Producer: Ben Crighton Editor: Stephen Chilcott.