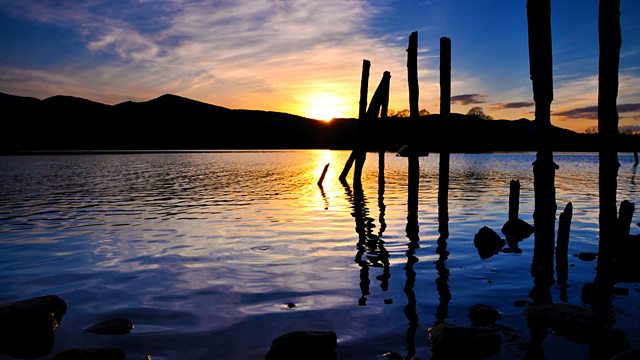 All the Dark Corners: Something in the Water by Paul Cornell.
The second in our chilling series All the Dark Corners.
When crusading scientist and committed atheist James Woolmer is sacked from his job as a columnist, he decides to up sticks and move his family to the country to get away from it all. What he finds is a village gripped by hysteria and fear and a lucrative tourist industry surrounding Standlake's resident lake monster, Lachey. Despite the weird skin abrasions and the rumbling in the pipes James is utterly sceptical, until he sees something in the water.
James.....James Nickerson
Erica.....Zara Turner
Ben.....Joel Davies
Ruskin.....Conrad Nelson
Peter.....Jonathan Keeble
Batley.....Stephen Hoyle
Helen.....Ruth Alexander Rubin
directed by Nadia Molinari.
Last on