Main content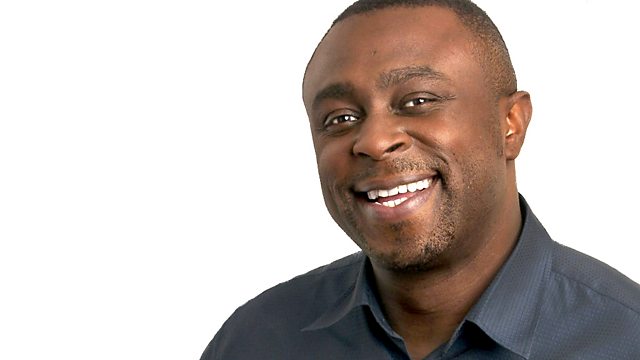 16/10/2011
Dotun speak to activists in Athens, London and New York about their protests against the banks. Mark Webster with the virtual jukebox, and we head to NYC for New York talks.
Dotun speaks to three activists in London, Athens and New York City about the growing global protests against the economic system. Here three different peoples views on why they have taken to the streets.
Mark Riley is joined by the grammy award winning drummer from Living Color Will Calhoun for New York Talks and Mark Webster lends his critical ear to this week's Virtual Jukebox.