Main content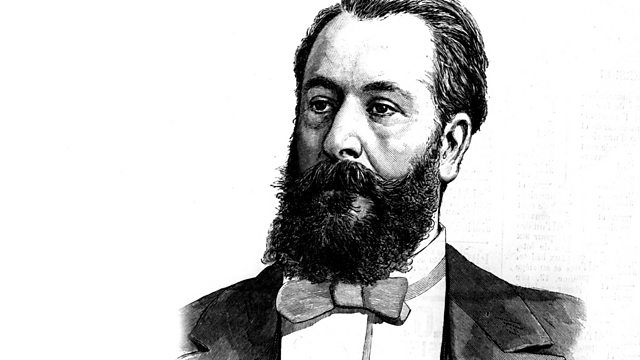 Donald Macleod focuses on the early career of Leo Delibes, when he struggled for recognition.
After hearing the ballet Sylvia, Tchaikovsky said that "Had I known that music, I would not have written Swan Lake." Donald Macleod surveys the life and music of French ballet masters' Herold, Adam and Delibes
Adam, like his friend Herold, died young, and it wasn't for another good ten years that one of his pupils would take his place in developing the French Romantic ballet tradition - Léo Delibes. Delibes showed very little promise as a music student, and earned his living from playing as a church organist. One of his works for choir and organ is his simple setting of the Messe brève.
Delibes also held a job as accompanist at the Theâtre Lyrique, so he was soon following in his tutor's footsteps composing for the stage. For a period of about 14 years Delibes would earn his way, whilst develop his composing skills, writing charming little operettas, and also the odd song requested by his publishers, such as Le Rossignol.
Recognition came his way in the form of a gold medal, and a diamond pin from the Emperor Napoleon III. The opportunity to compose for the ballet soon then presented itself, and La source, ou Naila was born. However, his next ballet is the one Delibes is best known for today, despite a rather cool reception at the time - Coppélia.