Main content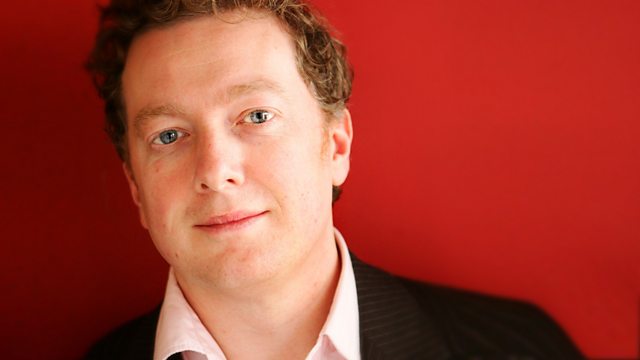 Lynne Ramsay, Man Booker Prize 2011, The Village, New Egyptian Novels
Presented by Matthew Sweet. With Lynne Ramsay on her film We Need to Talk about Kevin, the winner of the Man Booker Prize, a discussion about the village, and new Egyptian novels.
Matthew Sweet meets Lynne Ramsay whose new film adaptation of Lionel Shriver's controversial novel We Need to Talk about Kevin, starring Tilda Swinton, is released this week. Winner of the Orange Prize for Fiction in 2005 We Need to Talk about Kevin is the profoundly disturbing story of a boy who, shortly before his 16th birthday, kills seven classmates in a high school massacre.
There's a review of the winner of The Man Booker prize which will be announced just before the programme goes on air
Matthew and guests discuss the place of the village in the British psyche and why it represents both a rural idyll and a site of horror, as witnessed in the Gothic literature of Anne Radcliffe and Arthur Machen and the TV series The League Of Gentlemen
And we look at three new Egyptian novels in translation. They are written by Khaled Al Khamissi - novelist, TV producer, and former publisher, Ahmed Khaled Towfik - the Arab world's most prominent and bestselling author of fantasy and horror genres ( in addition to his day job as a medical professor at Egypt's Tanta University,) and a first novel by Ahmed Mourad, a photographer and graphic designer who has won several awards for his short films.